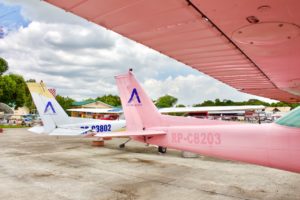 What license do I need to become an airline pilot?
What are the requirements to enroll at Aviair?
What aircraft do you use?
Do I need to be a college graduate to apply?
How long will the whole program take?
How is Private Pilot License (PPL) different from Commercial Pilot License (CPL)
What is Instrument Rating?
Do you offer any scholarships?
What are career options for pilots?
Do you guarantee job placement?